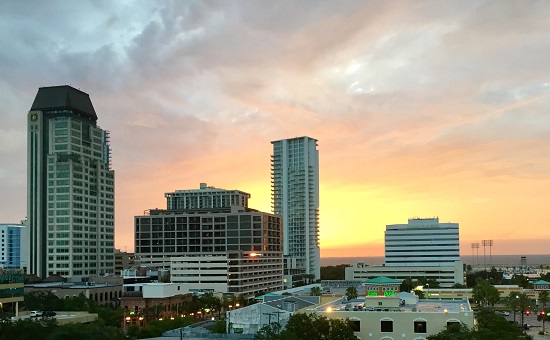 At THINK Realty LLC, our goal is to exceed expectations.
As Broker/Owner, I have specialized in providing residential real estate services throughout Tampa Bay (and beyond) since 2003. My 100% satisfaction rating is featured on this webpage. Simply click on "Testimonials" (on the right) to review what my customers have to say about my real estate services. 
As required by Florida real estate law, my full name appears on my broker license as "Constance C. Langhorst." However, my customers know me as "Connie." I encourage potential customers to verify my license status via the Florida Department of Business and Professional Regulation (FLA DBPR) website at www.MyFloridaLicense.com.
THINK Realty LLC provides personalized buyer and seller representation, rental listing support, lease preparation, tenant background checks, relocation assistance, and tried and true referrals to mortgage, title, inspection, insurance, and warranty companies. 
Thank you for thinking of THINK Realty LLC for your real estate needs.
Referrals are gratefully accepted!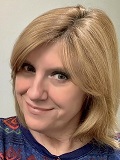 Constance "Connie" Langhorst
Broker/Owner, THINK Realty LLC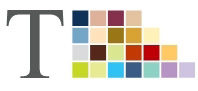 201 4th St. S. #610, St. Petersburg, FL 33701
727-480-5954 Mobile
ThinkConnieL@gmail.com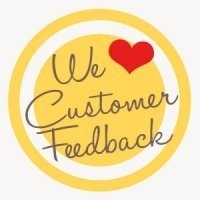 Featured masthead photo of downtown St. Petersburg, FL, skyline by Connie Langhorst. 2019. All rights reserved.